Group Rentals of 10 Teepee Sites on Our Beautiful Piece of Paradise

Do You Need a Location for Your Youth Group, Church Group
or Corporate Retreat?
Rent Our Entire Campus with 10 Teepees on 20+ Acres.
Reserve Your 2024 Adventure Now!
Youth Groups
Church Groups
Family Reunions
Corporate Events
Wedding Parties
Spiritual Retreats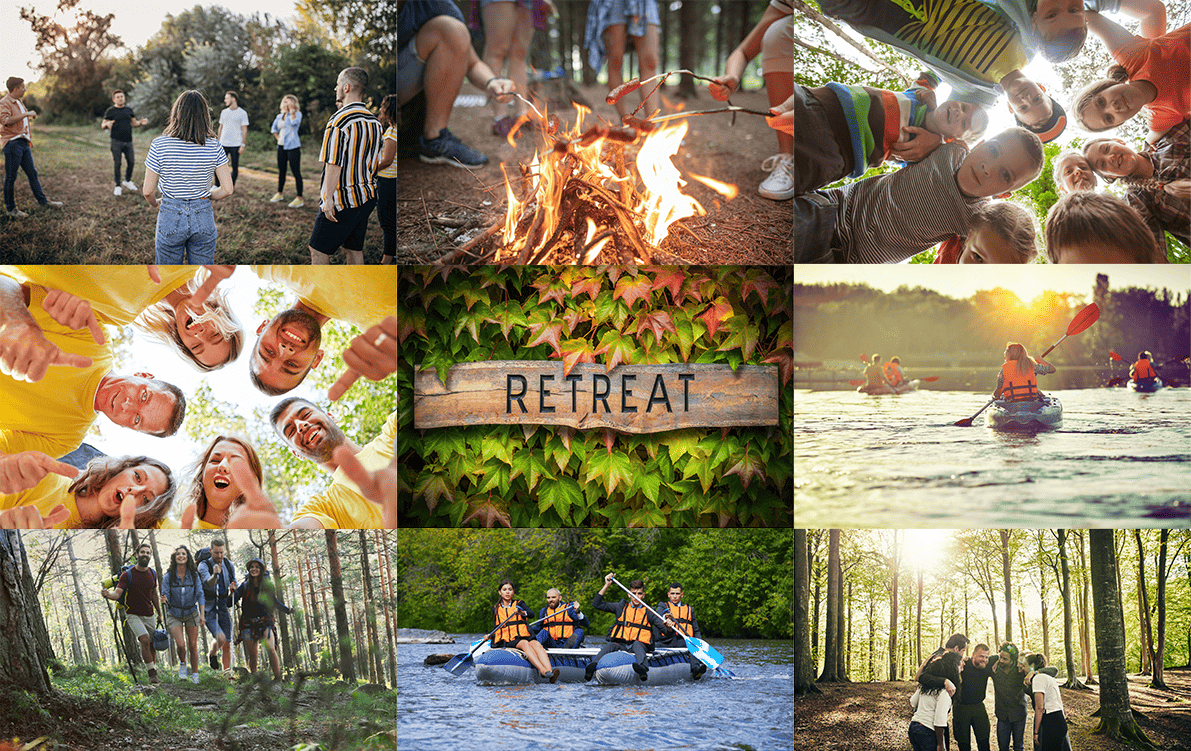 Are you looking for an unforgettable summer camp experience for your school group or church group in 2024? Look no further than our Teepee campsite situated along the picturesque Middle Fork of the Payette River in Garden Valley, Idaho. With ten Teepees available for group rental on our expansive 20+ acre property, your group will have ample space to spread out and enjoy the beauty of nature.
Imagine waking up to the sound of flowing water and birds chirping as you step outside your Teepee. Our campsite offers over 2 miles of onsite hiking trails, perfect for exploring the Idaho wilderness and teaching your group about the importance of preserving nature. Moreover, the pristine river running through our property provides endless opportunities for adventure. Whether it be tubing down the gentle rapids, kayaking through calm waters, or canoeing and bonding with your group, there's something for everyone to enjoy.
Our Teepee campsite fosters a sense of connection and community, allowing your entire group to come together and make lasting memories. Gather around a campfire under the starry night sky, sharing stories and laughter, as you build strong relationships and strengthen the bond within your group. With the backdrop of the Middle Fork of the Payette River, the atmosphere is truly magical, leaving a lasting impact on those who participate in our camp.
So, if you're seeking an unforgettable summer camp experience for your school or church group rental in 2024, reserve our Teepees by the River today. Adventure, nature, and endless fun await your group, ensuring a summer camp experience that will be cherished for years to come.